Best Rectal Prolapse Treatment in Ranchi
WHAT IS RECTAL PROLAPSE?
Rectal prolapse is a circumfrential prolapse of rectal mucosa through anal orifice during dafaecation, which is replaced it self or digitally. Generally it occurs during child hood and persists through out the life. Both sexes and all age groups of patients may be affected of the disease.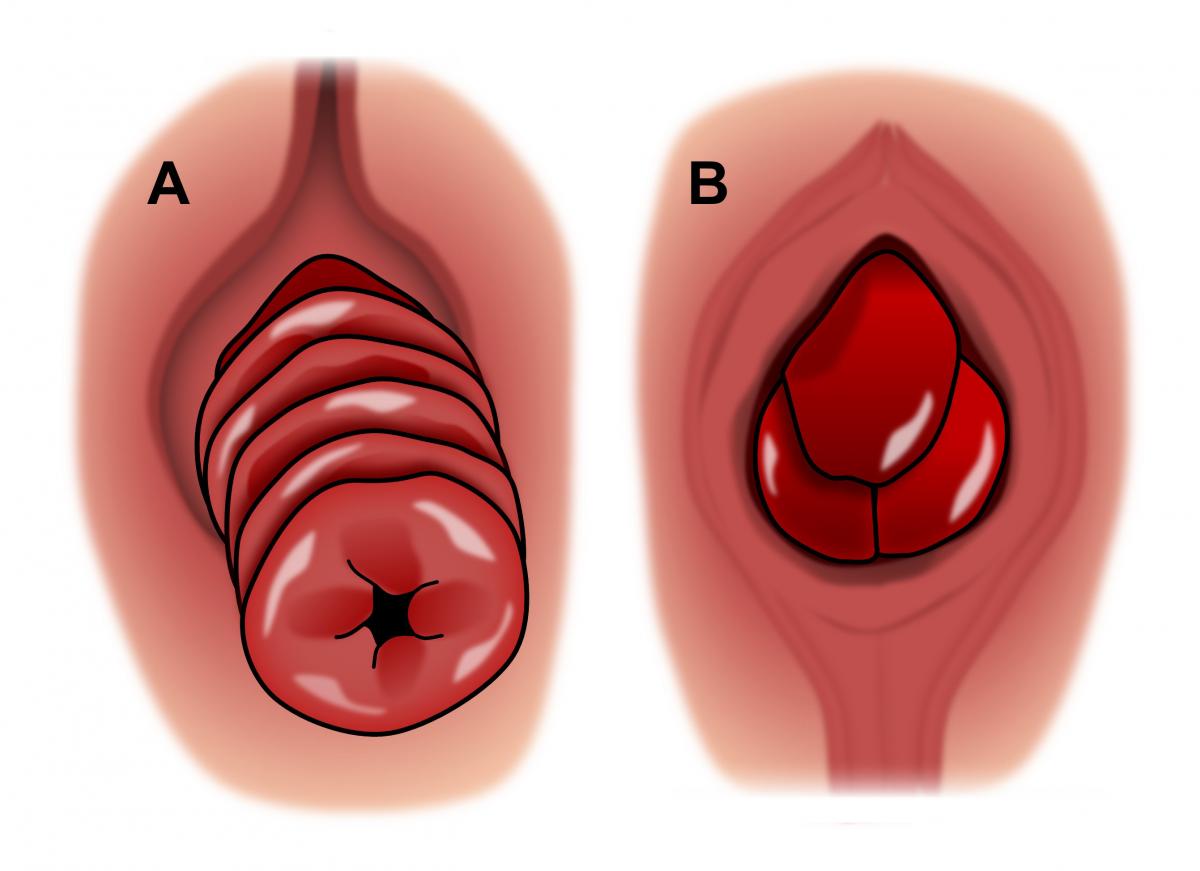 CAUSES OF ANAL RECTAL PROLAPSE
Rectal prolapse can occur as a result of many conditions, including: Chronicconstipation or chronic diarrhea. Long-term history of straining during bowel movements. Older age: Muscles and ligaments in the rectum and anus naturally weaken with age.
SYMPTOMS OF RECTAL PROLAPSE:
Pain during bowel movements.
Mucus or blood discharge from the protruding tissue.
Fecal incontinence (inability to control bowel movements).
Loss of urge to defecate (mostly with larger prolapses).
Awareness of something protruding upon wiping.
TREATMENT:
Best Rectal Prolapse Doctor in Ranchi
Operative
(1) Anterior resection
(2) Rectopexy
The operative results of rectal prolapse are not satisfactory. Recurrences, repeated desire to stool and phychological disturbances are common post operative complaints of the patients.
Thierschs Suture :-
A pursestring future is applied under deep subcutaneous perianal tissues. The dilated anal outlet is narrowed. The Suturing matterials used are stainless steel wire or prolene. The rectal prolase is stopped.